Product Description
ABOUT WATER SOLUBLE CBD POWDER BROAD SPECTRUM COLORADO GROWN HEMP BY SIMPLY SOLUBLE CBD CO.
Water-soluble broad spectrum CBD is made from Colorado grown HEMP with 0.0% THC. There is a light herb taste and contains 20% CBD, and other minor terpenes and phytocannabinoids. The proprietary formulation has been designed for maximum absorption and is intended for dissolution immediately prior to consumption. Developed for anyone that is looking to enhance their endocannabinoid system simply and easily.

WHAT'S INSIDE
Simply Soluble CBD cares about what ingredients they put into their products which include 20% PCR HEMP OIL (CBD) and SIMPLY SOLUBLE FULL INGREDIENTS. The composition of PCR Hemp Oil is broader than regular CBD oil. PCR Hemp Oil is a rich form of CBD Oil. The "PCR" stands for Photocannabinoid-Rich. PCR Hemp Oil is a specific type of CBD Oil which has a different composition than regular CBD Oil. It contains CBD but also a variety of other cannabinoids, including Cannabigerol (CBG), Cannabichromene and Cannabidolic Acid (CBDA). It also contains dozens of different terpenes, which make up anywhere from 1-4% of the overall formula.
PCR Hemp Oil vs CBD Oil: CBD Oil is a relatively broad term. CBD Oil encompassing a variety of types of CBD products, including Full Spectrum, Broad Spectrum and Isolate. Furthermore, CBD Oil can have varying levels of cannabinoids, terpenes, and flavonoids. PCR Hemp Oil, by contrast, is very specific.
In total, you can picture it as a more comprehensive version of CBD Oil, one which contains what we might call micro nutrients. It goes through a different manufacturing and processing process than CBD Oil. This allows it to maintain more of its naturally occurring fatty acids, terpenes, vitamins and flavonoids
Benefits of PCR Hemp Oil: With the similarities between CBD Oil and PCR Hemp Oil, many people claim that it can make a similar positive impact as some studies have claimed about CBD Oil. This means that it has the potential to help reduce inflammation, assist with sleep, relieve pain, and minimize seizures for many people.
SIMPLY SOLUBLE FULL INGREDIENTS:
Tapioca Maltodextrin
Acacia Gum
Broad Spectrum CBD Oil(0.0% THC)
Sunflower Lecithin
Vitamin E
WHAT'S NOT INSIDE
Simply Soluble CBD makes sure bad ingredients are not used. Their are No Detectable Solvents, No Heavy Metals, No Pesticides and No CBD Distillate is used.
WHY CBD DISTILLATE IS NOT USED:
CBD Distillates are NOT full spectrum
CBD Distillates do NOT contain Terpenes
CBD Distillates do NOT contain any of the other 100+ cannabinoids
CBD Distillates do NOT offer the Entourage Effect
What does Entourage Effect mean?In 1998, S. Ben-Shabat and Raphael Mechoulam first assigned the term Entourage Effect to explain the complex interactive synergy that occurs between marijuana compounds.
Marijuana contains more than 60 distinct molecules known as cannabinoids. The plant also produces many non-cannabinoid compounds that also work with the cannabinoids. All of the compounds in cannabis work together in a unique partnership that is coined as the Entourage Effect by scientists, researchers and medical professionals.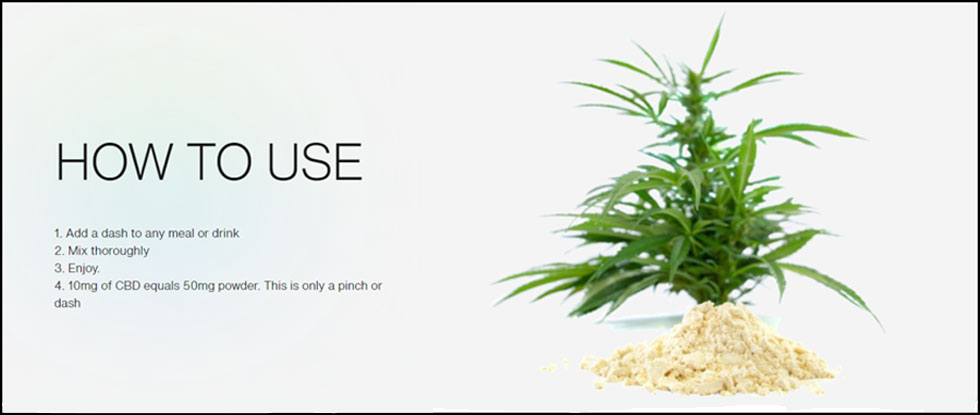 A word of caution: None of these statements have been approved or confirmed by the U.S. Food & Drug Administration. As such, PCR Hemp Oil is not currently available as a prescription, though it may be taken over the counter as a supplement. Furthermore, no marketing firm or business can claim that it can definitively address medical problems. Doing so will almost certainly invite a cease and desist letter from the FDA.